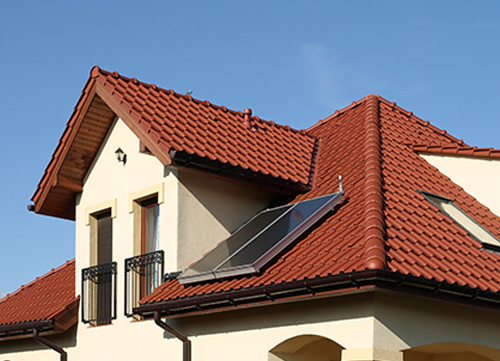 Looking to make a long-term investment in your home? For one that'll pay dividends starting immediately, it's hard to overlook the benefits of solar systems in Cave Creek, AZ. And, when you choose Aneva Solar to handle the design and installation of your system, you'll be getting the gold standard in components and service, for up to 20% less than any other installers. For an investment in clean, green, affordable energy, there's no one better.
Why Choose Solar?
Whether you're invested in the environment or want to break free of high energy bills, a solar panel installation in Cave Creek, AZ offers the benefits you're looking for. Check out why this is one investment you should seriously consider for your home or business:
Energy bill savings, starting immediately
Solar is independent of rising energy costs
There are state and federal tax incentives
You can sell unused energy back to the grid
Solar panels are sustainable, lasting 25-40 years
Solar is environmentally friendly
Adds equity to your home or business
Let our experts show you benefits even beyond these! During our consultation, we'll break things down specifically, so you can see the real value of a solar installation.
Our Approach
We're your complete solar experts, handling the design of your alternative energy system, the installation and, of course, any questions you might have about the entire process. We'll make sure you get only the best components from brands like LG, Hyundai, SolarEdge, SMA and Fronius, installed to perfection by our team. We don't cut corners, resulting in a system that's built to provide you with value for decades to come!
Call us About Solar Power
It's never been easier or more affordable to take advantage of solar power! Aneva Solar will help you explore solar installation options for your home or business, then tailor a system around your needs. We promise superior workmanship, maximum value and total peace of mind.
Contact us today at 480-462-6382 to schedule an appointment.