Solar Panel Installation in Village of Oak Creek, AZ
Solar Evaluation Services
The process of solar panel installation is made much easier for Oak Creek, AZ residents when they rely on solar evaluation services from Aneva Solar. This is the most crucial step of the process for any home or business owner, and it cannot be forgotten. Our professionals can provide you with a full cost-and-benefit analysis that gives you the chance to become far more educated, removing all of the stress and anxiety from the equation.
These projects are not always the simplest undertaking but thanks to solar evaluation services, you will have the peace of mind that you deserve. Our assessments are easy, and they will be over before you know it. This gives a home or business owner the chance to make a quick choice on what their best course of action is. Solar panels should never be installed without detailed site examinations. The more thorough the assessment is, the easier it is to avoid any unexpected issues over the long haul.
We will help you decide whether your potential setup offers the necessary practicality, and we will take a closer look at the system's potential generating capacity. Solar panels must be installed in a manner that caters to the specific needs of the client. Every property's electricity consumption is evaluated before any big decisions are made.
This is how a home or business owner learns if our solar energy systems are going to be useful, as far as finances are concerned. When/if these evaluations go according to plan, our experienced team will walk the client through the next steps. Clients are assisted through each step of the process, including the determination of the correct solar panel location. Any questions you may have about mounts and installation are answered, too.
An examination of the roof's structural and surface integrity is also a must. If there are any possible obstructions in the surrounding area, these will have to be identified. The homeowner will also need to have a helpful storage location for their battery, in addition to the necessary accessibility for the inverter and the wiring.
Solar Systems Installation
Once a home or business owner is believed to have a viable candidacy for a solar panel rooftop installation, the advantages are definitely numerous. We offer our clients the chance to reap all of the benefits that come with having access to a top-notch source of renewable energy. They are also a great way for any home or business owner to significantly reduce their carbon emissions.
Monthly electric bills are sure to drop precipitously, allowing home and business owners in Oak Creek, AZ to realign their spending practices for the better. Once this monthly spending can be pumped into other different aspects of the home and business, financial anxieties are relieved. Home and business owners are given the peace of mind that comes with knowing that their investment will take care of itself before too much time has passed.
Residences with solar panels even get to enjoy a noticeable increase in their resale value. Even if you are not planning to sell today, this is something to bear in mind. Solar panels typically pay for themselves a few times over, allowing the residence to be more enticing to other buyers. Maintenance costs happen to be quite low and solar power is continuously generated, regardless of the climate a home or business operates out of.
Solar Products
The top-of-the-line solar products that are installed by our contractors each come with a 10 or 20-year warranty. We even provide our clients with the chance to enjoy the lowest pricing that the area has to offer, since we can offer a price that is at least 20 percent lower than our competition. We remain accessible after installation and design each system to address every client's specific concerns.
That's how we can provide a very short return on any of these investments. Every project will be taken care of by a highly experienced group of professionals, who are headed up by a well-trained project manager. Home and business owners are able to enjoy the benefits associated with this continued access, as well as weekly status updates. We believe in being as transparent as possible, each step of the way. Consultations are always available.
Our clients are only given to the products that are the most reliable. Our experienced team will explain the pros of REC Solar, Enphase, and Meyer Burger panels thoroughly. Thanks to our attention to detail, you are always guaranteed a great installation. Conduit runs, array configuration and electrical equipment are all handled by us, leaving you with a final product that is energy efficient and pleasing to the eye.
FAQs
How much energy can you save with solar panels?
It is time to shatter these misconceptions about this investment for a home or business. Costs will differ depending on the individual solar evaluation process. A home or business can expect to spend $16,000 on average. This price is not set in stone and can vacillate between $3,500 to $35,000 depending on each client's needs. We provide each client with a clear picture of these costs so that they are making the most informed decisions possible.
Do solar panels increase the value of your home?
Absolutely. The added value is going to vary but as a rule of thumb, the National Renewable Energy Laboratory (NREL) says that the value increases by $20 for each $1 saved on monthly utility bills.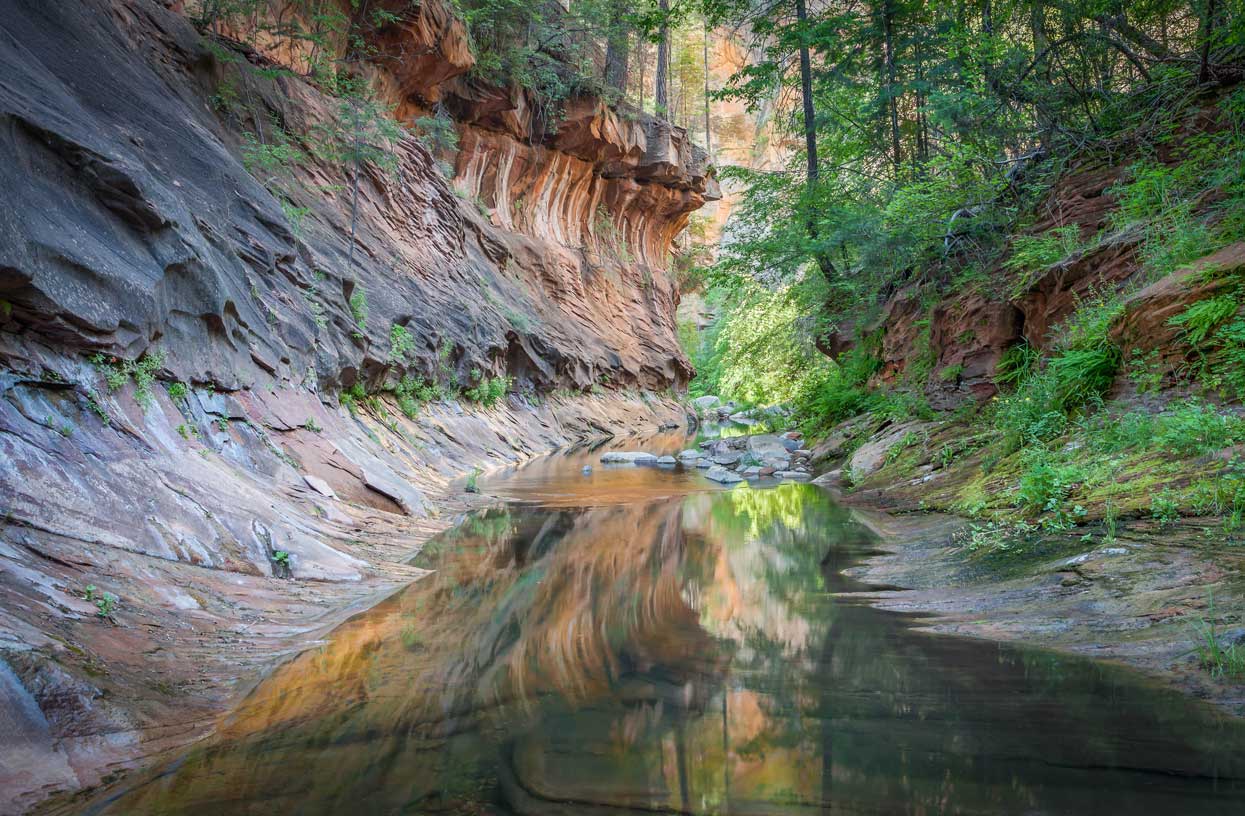 Do I need batteries with solar panels?
It's nice to have but not necessary. Using solar panels without a battery means that you use your own power when the sun shines and draw from the grid when it's not.
Need Solar Panel Installation in Oak Creek, AZ?
Any client who needs solar panel installation in the Oak Creek, AZ area is urged to pick up the phone and give our experts a call immediately. We are more than happy to walk you through each step so that you are fully educated from start to finish. Ready to begin? Get in touch with us and we will show you firsthand how easy this process can be.