Solar Panel Installation in New River, AZ
Do you need solar panel installation services in New River, AZ? At Aneva Solar, we are the best contractors you can turn on for quality and long-lasting rooftop installation in New River, AZ. We install high-quality solar products with 10- to 20-year product warranties at a price point typically 20% less than our competitors.
We don't just install solar panels; we also design a system around your unique demands. As a company, our main aim is to design a solar system that best suits your energy needs while granting you the shortest return on your investment.
Most individuals prefer to utilize solar panels compared to electricity as solar panels are cheap and a non-renewable source of energy. Installation is the only issue with utilizing solar panels as a source of energy. Over the years, clients have had issues with installations as the pre-discussed ideas with the installation company sometimes fail to be fulfilled. To acquire long-term power supply services from solar panels, it's important to have certified contractors for the installation process.
Solar Evaluation Services
While installing the solar system it's important to ensure that all assessments and evaluations are conducted. As it's through solar evaluation that a contractor will know the performance of solar panels installed in a home. Through solar evaluation services, contractors are able to know hitches that might affect the solar panel installation.
Evaluation services include understanding the energy production estimates and average output. It's through solar evaluation that a client will understand the potential of their solar system and the conditions that might affect the solar system.
Solar Systems Installation
The installation of solar panels can vary depending on the location and type of solar panel a client needs. The installation costs can be between $15,000 and $25,000. The price is affected regionally as solar power installation costs more in regions further from the equator. In sun-drenched areas, the installation cost is cheaper, and the number of solar panels required will affect the installation costs.
When installing a solar panel, it can only be as effective as it's allowed, depending on the installation's quality. A solar system should be designed with the utmost care to give customers maximum service returns. No client wants to spend tremendous amounts of money on a solar system that will not act below their expectations.
Avena Solar ensures that the design and installation process of the solar panels leads to optimal performance that will please the clients. A highly qualified project manager should be on-site to ensure everything is for the installation process.
Considering factors affecting the solar panels' performance is vital to ensuring that a client's investment isn't wasted. Before installation, an evaluation of the roof and premises has to be conducted, which helps install the solar panels in a position that will always facilitate the optimum performance of the entire solar system. It's through an evaluation before installation that a contractor will know the position of obstacles that might interfere with the solar panels' performance.
Solar Products
Avena Solar provides quality services and products that will serve clients for decades without encountering problems.
To ensure maximum solar energy system performance, exceptional products must be utilized to meet the desired time and withstand harsh weather conditions. For Avena Solar, all solar panels, inverters, batteries, and other essential equipment come from industry-leading manufacturers such as REC Solar, Hyundai Solar, Meyer Burger, and Enphase.
As a company, we are focused on ensuring that you get quality over quantity. With that said, we do more than just skimp on materials to make you save some bucks. However, we ensure that as our client, you invest in quality materials where you will get to feel the significance of your investment. On any system we install, we can be assured of proper power harnessing and service provision for decades.
Frequently Asked Questions
Below are common questions people ask about New River solar installations.
How much energy can you save with solar panels?
When using solar panels as the source of energy in a home, there's a lot of energy that is saved. On average, solar panels cost around $16,000 or between $3,500 to $35,000, depending on the model and type you want to install. Solar panels can reduce monthly energy bills by approximately 40-70%.
Despite solar panels playing a significant role in saving energy costs, it's also important to be aware of the initial solar panel installation costs. This is a very significant reduction in energy bills considering the tough times we are having. In other cases, the installation of solar panels doesn't only remove the power bill, but also the user gets a monthly credit.
Below is an explanation of the cost of a solar panel by type:
Monocrystalline Solar Panels: This solar panel is considered the most energy-efficient; it costs between $1 and $1.5 per watt. This implies it can outfit a 6kW solar panel system that costs between $6,000 and $9,000.
Polycrystalline Solar Panels: These solar panels have less energy efficiency than monocrystalline solar panels as this one costs between $0.90 and $1 per watt, outfitting a 6kW solar panel system that would cost between $5,400 and $6,000, thus making it more affordable.
Thin-Film Solar Panels: The cost of thin-film solar panels is between $1 and $1.5 per watt. However, they are more inexpensive than the others and require a vast space, making them more popular in the industrial sector.
Do solar panels increase the value of your home?s
You're able to enjoy federal solar tax credits. Using solar panels increases the value of your home when you install solar panels. Between 1st January 2006 and 31st December 2023, if you have newly installed solar panels or a solar system being used for the first time, you might be eligible for Investment Tax Credit (ITC). This implies that you will get credit for your income taxes, thus lowering the tax bills.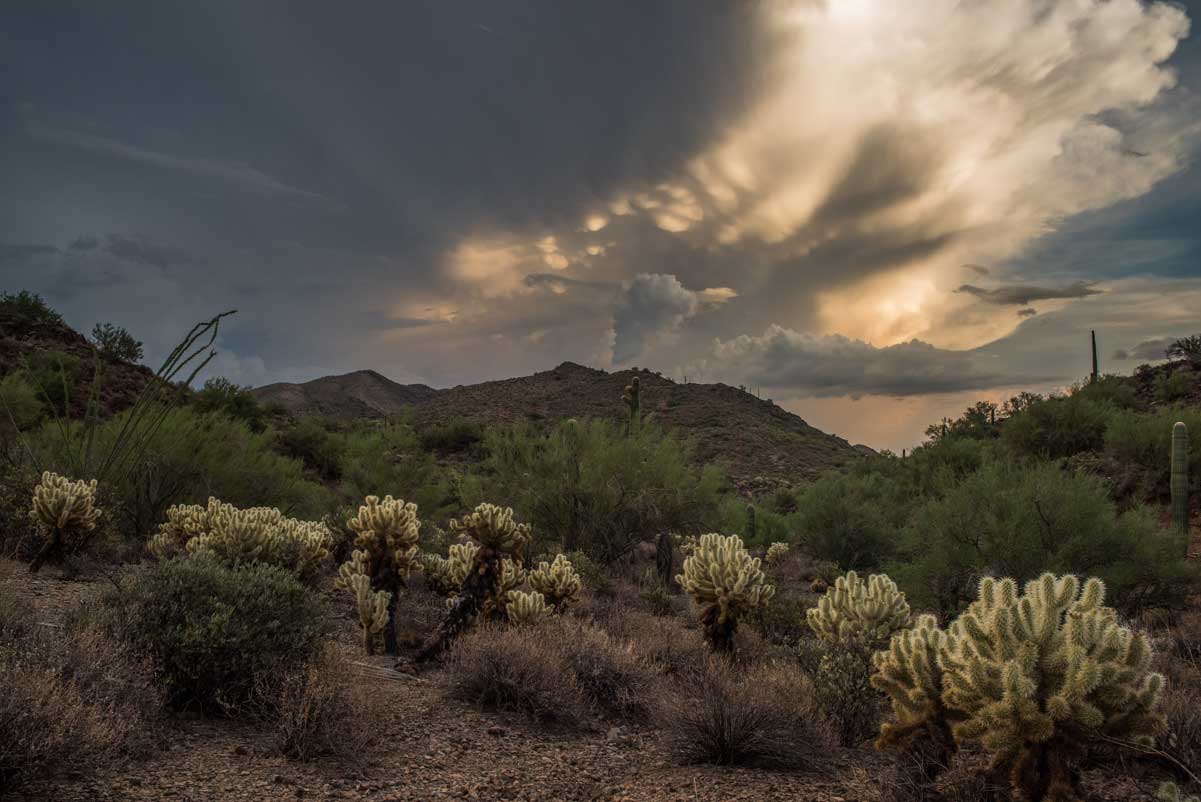 Do I need batteries with solar panels?
Most people are always curious if a solar panel can be used without batteries. Yes, you don't need batteries with solar panels. In most cases, batteries are just used as a form of backup, but you can utilize solar panels without them. Morning and evening are when solar power production is at its lowest, but this shouldn't be an issue even without batteries.
Without battery storage, you can directly draw power from the grid, a giant energy backup system. The same applies at night; without batteries, homeowners can draw power from the grid, which will be refilled during the day when there's optimum solar power production.
Need Solar Panel Installation in New River, AZ?
Are you in New River, AZ, and need solar panel rooftop installation? Worry no more, as Avena Solar has got you covered. At Avena Solar, we ensure your investments are well utilized in solar panel installation. We prioritize and advise our clients based on the type of solar energy they need, as we have an expert team on site each time, we do the installation. For more information about solar panel installation service, contact us at Avena Solar or call us at (480) 462-6382.