Solar Panel Installation in Sun City West, AZ
There's no doubt that people are seeing the value of solar energy and that solar energy continues to be a sound investment for homeowners. Since 2014, the cost of solar panels has decreased by around 70%, allowing solar energy to be more widely available and accessible to people across the United States. Solar panels are a great way to invest in your home, the environment, and your budget. From saving energy to saving money, solar panels are the energy of the future.
At Aneva Solar, we want to help you bring solar energy to your home. We offer solar systems that are 10-20% cheaper than our competitors while guaranteeing that our systems will last for years to come. We'll be happy to help you make a solar panel system a reality.
Solar Evaluation Services
Solar energy systems are a huge investment, and this initial investment can be daunting for many homeowners. The good news is that our solar evaluation services will help you determine what's right for your home and help you better understand what you have to gain from a solar system. We'll help you see that a solar system is an investment in the future of the Earth and your home and that it can more than pay for itself!
Throughout the process, we'll give you the information and expertise you need to know that you are getting an effective solar system that has been properly installed. Our goal is to give you the best ROI on your solar panels, and we're always upfront about exactly what we can give you.
Solar Systems Installation
Our solar panel rooftop installation gives you professional and transparent service so that you know your solar panels will be installed with industry best practices and customized care. Each project has unique challenges and needs, and we love to rise to the occasion and fit our installation to the special nature of each project. We listen to your concerns and ensure that you're always informed about our installation process. Solar panel installation shouldn't be stressful, and we install your system with the least amount of interference in your normal life.
Solar Products
Our solar products offer you the range of options you need to fit your desires for your solar system. Whether you're looking for an on-grid, off-grid, or hybrid system, we can install the components and make sure your solar system runs the way you need it to.
How much energy can you save with solar panels?
The energy-saving benefits of solar panels are quite remarkable. Solar energy is more efficient because it is renewable energy, which allows you to limit how many non-renewable resources you are using to power your home. While you may still have to use energy from your local grid, you can significantly offset how much energy you are using with the sustainable energy you are producing.
The energy you save translates to saving money. When you produce your own solar energy, you don't have to pay as much for non-renewable energy. You'll notice that your energy bill will be lower. Some people are able to rely entirely on solar energy to power their homes!
Do solar panels increase the value of your home?
Solar panels are a great way to boost the value of your home and attract more buyers. When you have solar panels, your house automatically has something special that other homes don't have, and with the increasing popularity of clean, renewable energy, solar panels will become something that buyers are more interested in having when they are looking for a house.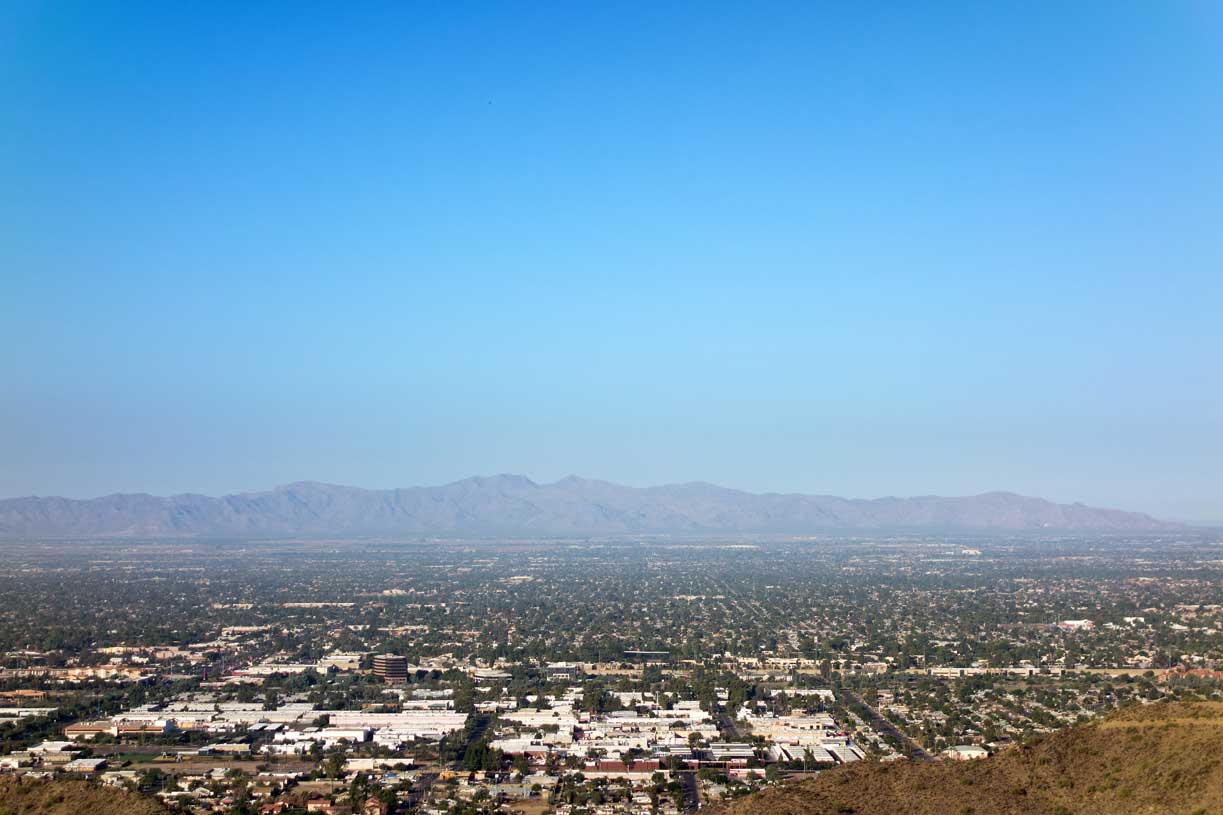 Do I need batteries with solar panels?
You may have heard about battery storage being used with solar panels, but you may not be sure about the role of batteries and whether you will need a battery for your solar panel system. The first thing you need to know is that having a battery isn't necessary. For whatever reason, if you don't have or want a battery at this time, that doesn't mean you cannot use solar energy efficiently. Most people don't have battery storage, so it's certainly not required, and it can be a fuss that's simply not worth it for some people.
When you don't have a battery, the energy that you don't use right away isn't wasted. Rather, your system is connected to the electrical grid, so when solar power isn't as strong, you can draw from the grid to get energy. For example, in the evening, you won't have much sunlight, but you will need a lot of energy to make dinner and complete other tasks. However, there are a lot of reasons why people do have a battery. A battery stores the energy you are collecting for your own personal uses.
For people who don't want to rely on the energy grid, a battery is needed so that they can store their energy and use it when the solar panels are not producing a lot of energy, but a lot of energy is being used. Even if you are still on the grid, a battery can be used as backup power when there are grid outages. Your excess energy goes to the battery rather than the grid, so you have more direct access to your power. You don't need a battery to have a robust solar panel system, but choosing battery power can give you more security and control of your solar power. Thus, it's something to consider, whether for now or for future solar plans.
Need Solar Panel Installation in Sun City West, Arizona?
If you are in Sun City West, Arizona, or the surrounding areas, Aneva Solar can install solar panels. Choose Aneva Solar to get solar panel solutions that are reliable and give you the power you need for efficient and energizing living. Our expertise gives you a chance to invest in sustainable power. We'll help you save energy and save money. Contact us today, and we can answer any questions you may have and give you a competitive estimate. Don't wait to embrace solar power for your home.