Solar Panel Installation in Fountain Hills, AZ
Solar power has remarkable properties that many homeowners are embracing. By just using 22,000 square miles of US land, solar power could energize the entire United States! Thus, it's clear that solar power could change the way the world functions. Solar panels are the future because they allow people to use clean energy and reduce their carbon footprint. While there's a long way to go in making renewable energy the norm in America, you can do your part and save yourself money by choosing solar power energy.
Our years of experience allow us at Aneva Solar to give you the best experience in solar panel installation. We give you peace of mind and empower you to take charge of your power. We work with you to build a reality that reflects the vision you have for your home.
Solar Evaluation Services
Our solar evaluation services will help you create a plan and install the necessary products to get your solar energy system up and running. We help you decide what's best for you and can answer all the questions you may have about the installation process. We know that each project is individual, so we evaluate each home and family to help create the best outcomes.
Solar Systems Installation
Installing a solar system is daunting for many people because they aren't quite sure how involved the process will be, and any expensive home improvement project can come with a lot of nerves. Don't worry. Our years of experience in the industry allow us to guarantee results and assure our customers that they can have long-term success with their solar panels. Care and precision are important values that our company puts into each installation project.
Solar Products
Our solar products are the best we can find. We work with homeowners to determine what they want for their solar systems and how we can install those systems to promote efficiency. We are transparent about the products we use and what each product can accomplish. Throughout the process, we work with our customers to make sure customers always know exactly what they are getting.
How much energy can you save with solar panels?
You can save a lot of non-renewable energy by choosing solar panels. When you have solar panels, you are adding energy that is clean and more efficient. You can save on how much non-clean energy you use, which is good for the Earth and your personal finances.
The energy you save can be translated into saving cold hard cash, which is one of the most exciting parts of solar energy. The exact amount you stand to save will vary depending on how much you normally spend on electricity. Some people are able to produce enough energy to completely cover their home's needs, while others can significantly offset their costs. Tax credits and other incentives add to the saving power of solar panels.
Do solar panels increase the value of your home?
Like any big home project, solar panels are an investment in your home, and solar panels can increase the value of your home. Having solar panels can attract buyers who want to save money and are interested in investing in clean energy. Thus, having solar panels can set your home apart from similar homes when you are selling it. While increasing your home's value likely isn't the number one reason you want solar panels, it is a good bonus reason.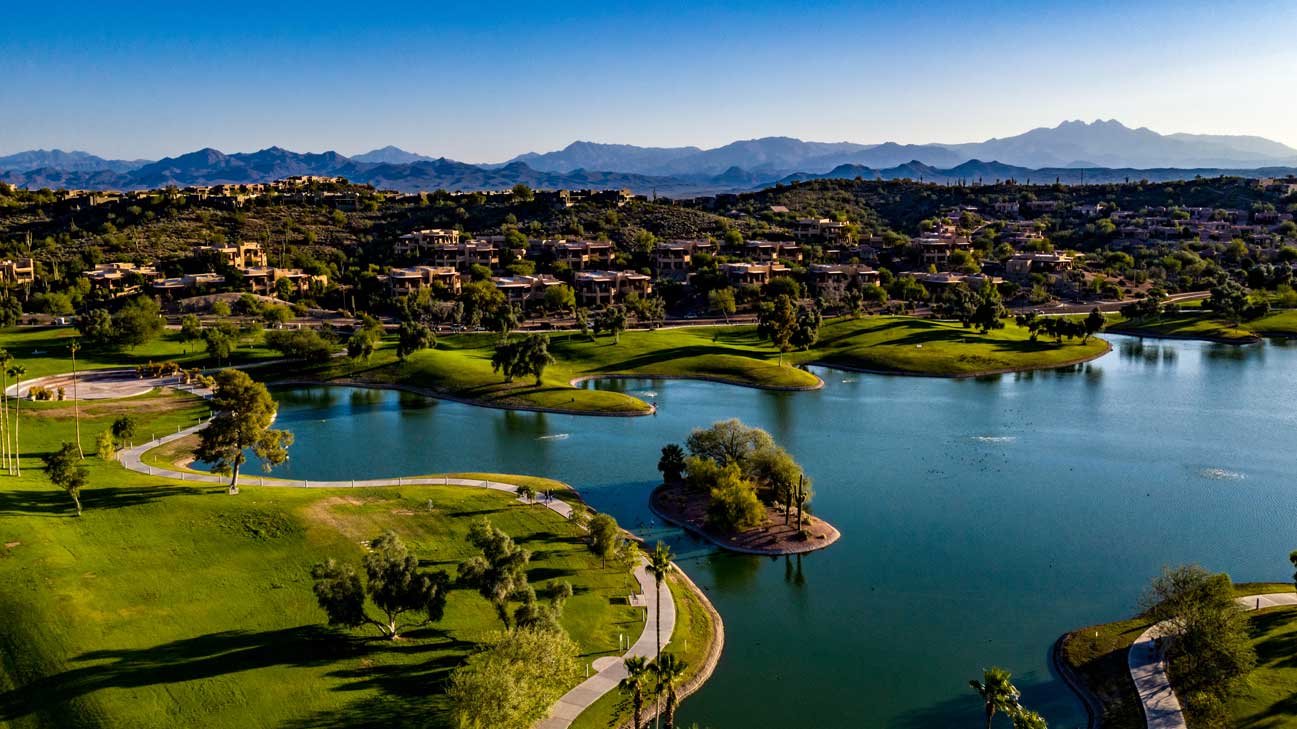 Do I need batteries with solar panels?
The bottom line is that you don't need batteries to have solar panels; in fact, most people with solar panels do not have batteries. With that being said, it's still useful to have an understanding of why you might want a battery and how batteries change your power system.
The main difference between having a battery and not having a battery is what happens to excess energy and how you get energy during times when you aren't producing as much solar energy but are using high amounts of energy in your normal daily functions, such as making dinner or getting ready for work.
Without a battery, when you don't use energy right away, that energy isn't just wasted. Instead, the energy goes to your local power grid. When it's sunny, you can draw directly from your solar panels, but when you aren't making enough solar energy, you pull energy from the power grid. If you make excess energy, your power also goes to the grid, and the power company will give you credit for your contribution.
When you have a battery, you have more direct access to excess power. The battery stores the extra energy that your solar panels make rather than sending it right to the grid. During times when you don't have enough solar energy to draw from, you can draw from the battery. This is a good option for people who want to be completely off the grid. You can still be connected to the grid and use a battery so that you know if you don't produce enough power, you can still draw from the grid. A battery has the perk that, if the grid has any outages, you can use your battery power to power your home.
A battery is not at all required, but many people like to use batteries to give themselves more power over their power.
Need Solar Panel Installation in Fountain Hills, Arizona?
Aneva Solar offers top-of-the-line services for people who want to get the amazing capabilities of solar panel rooftop installation. Our installation gives you the peace of mind of knowing that your solar power will last for a long time and will function at a high level for years to come. Our communication skills and detail-oriented service make installation easy and as stress-free as possible. Contact us so we can get started on this exciting journey. We'll be happy to give you an estimate and all the information you need to finally take control of your power and choose sustainable energy for your home.