Solar Panel Installation in Prescott Valley, AZ
With global warming becoming a significant issue affecting the environment, going green is the trend that will help curb it. At Avena Solar, we help you embrace green energy by offering exceptional solar installation services in Prescott Valley, AZ. We offer solar design systems at 10-20 less cost than other solar installation service providers. Our team focuses on offering excellence on every project to ensure you get maximum ROI. The services we offer include the following:
Solar Evaluations Services
We perform roof evaluation before designing and installing your solar system. This allows you to ask questions while we offer insights on customizing your solar system. It's a moment for us to also listen to your specific needs as we explain the diverse possibilities required for you. Solar evaluations also hinder future costs of production. Here's what we offer in solar evaluation services:
Solar Systems Installation
Our solar energy systems and services in Prescott Valley, Arizona, are custom-made for you at 10-20% lesser price. Solar system installation is a go-to long-term investment that will help you save on energy bills. With expert workmanship, precision, and excellence during installation, you can expect a favorable return on investment. Reasons for solar system installation include:
Sustainable for 25-40 years.
Environmentally friendly
Saves bills
State and federal benefits
It's not affected by rising energy costs.
At Aneva solar, we use high-quality products from renowned companies in the industry, like SMA, LG, Hyundai, Fronius, and Solar edge. This guarantees the best results in quality and visual appeal. We also pridefully educate our clients through expert knowledge, which helps build your confidence toward green energy investment.
Solar Products
We understand that to offer quality solar installation services, we have to offer premium products. The products include:
1. Meyer Burger
Meyer Burger has been in the solar world for the past 30 years. Over the years, it continues to advance its solar modules to make them user-friendly with better energy functionality. It developed a solar module with German engineering and Swiss precision. The result is a solar system that is worth your investment. Some of the distinct features that make Meyer Burger stand out include:
Heterojunction/smartwire technology: Meyer Burger has a smartwire technology that helps you get the most out of the sun. It yields more than solar modules with PERC technology. This makes it preferable for solar module households or companies that need maximum solar uptake.
SWCT technology: The SWCT technology enhances cell stability and helps make the modules less prone to micro-cracks, a major cause of energy loss.
Ultra-stable backsheet: Meyer Burger has an ultra-stable backsheet that protects the cells against moisture and other adverse environmental challenges.
2. Enphase
"In a single hour, the sun generates enough energy to power the lives of every human on earth for an entire year" this is a quote on the Enphase website, and it strives to make this manifest to its clients.
Enphase combines batteries, solar, and software to help you make, use, save, and sell power through a mobile app. It also helps you save on energy bills and keeps an energy flow when there is an outage or the weather disappoints.
Enphase app: With the Enphase app, you monitor your solar system in real-time and on the go. It also uses an IQ load controller to schedule and direct solar energy to the essential appliance during a grid outage.
Epha 10 microinverters: Epha 10 micro inverters have microgrid forming technology that gives solar backup when the grid stops.
Enphase IQ battery: The Enphase IQ battery helps you save energy for use during a grid outage.
3. REC Solar
REC Solar endeavors to empower you to make the most out of solar energy using cutting-edge technology. REC solar has two quality solar panels: REC Alpha pure and REC Alpha pure-R. They offer captivating aesthetics, high power, and density with minimal environmental impact.
The distinct features that make it a good choice include the following:
Heterojunction (HJT) cell technology: REC solar has heterojunction cell technology that helps it deliver 16% more power than conventional solar panels. It also helps generate more energy from limited spaces.
Gapless cell layout: A gapless cell layout enhances the ability of the panel to get more sunlight by increasing the active area. It also improves power density to 223 watts/m2 as the panel power reaches 430Wp.
Super strong frame: REC solar has a super strong frame that helps the panel to withstand extreme loads of 7000 Pa. its support bar prevents glass and cells from bending at high loads.
Advanced cell connection technology: Advanced cell technology boosts the flow of electrical current. It also protects the panel from micro-cracks and cell damage for high performance and durability.
Frequently Asked Questions (FAQs)
How Much Energy Can You Save With Solar Panels?
How much energy can you save with solar panels?
Solar panels can save up to 40 to 70 % of your monthly energy use. This is mostly when you use solar panels with batteries as they have a higher capability of saving energy for use during prolonged electricity outages.
Do solar panels increase the value of your home?
The answer is yes. Solar panels increase the value of your home. However, the solar quality and the home's location determine how much value your home increases. Most homebuyers consider the number of utility bills and environmental factors, among other things, when buying a home. This makes a home with solar panels increase its value by fulfilling these needs.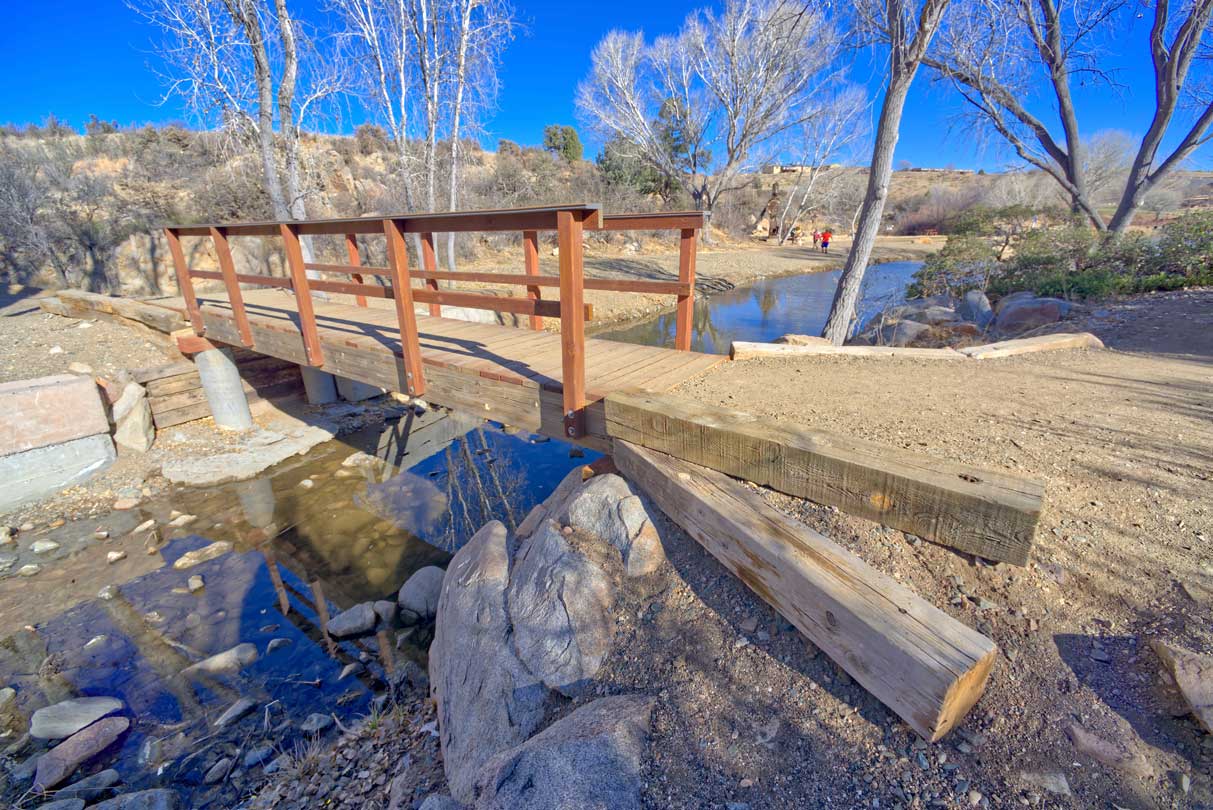 Do I need batteries with solar panels?
No, you can still use solar panel rooftop installations without batteries. While batteries have advantages, a solar panel can use a grid as an energy backup system. During the day, when there is less energy consumption, extra energy is stored in the grid for use during the night when energy consumption is more. This is known as a grid-tied solar system. Therefore, it is not necessary to have a solar panel with batteries if you are connected to an electrical grid.
Need Solar Panel Installation Services in Prescott Valley, AZ
Investing in solar panel installation is worth it in the long run. Besides saving on energy bills, you also preserve the environment by going green. At Aneva Solar, we are committed to helping you get the maximum benefits from sunlight. We work with our clients from evaluation to installation and even beyond to ensure you get the utmost satisfaction and a custom solar system. We never gamble on quality; we have expert craft and offer premium products. Fill out our online form or call us at (480) 462-6382 to set up a free consultation.