Solar Panel Installation in Maricopa, AZ
Do you need quality residential solar power systems in Maricopa, AZ? At Aneva Solar, we focus on designing a system with maximum return on investment while flawlessly incorporating the solar power system into your home.
We install the most reliable premium components with excellent warranties. We also design systems that best suit your exclusive demands of your energy needs. Our company ensures the delivery of the best and most valuable services; we want to ensure that your investment in solar is one you will have confidence in for many decades. Let's look at our solar evaluation services.
Solar Evaluation Services
Solar evaluation is a quick assessment to help determine how solar can work in a home or business. A thorough assessment of the residence will give you the feasibility of a solar installation arrangement. It will also give you an insight into what to expect regarding the approximate cost of the entire project and how much you expect to save based on your energy usage.
At Aneva Solar, we take you through the entire solar evaluation process, where you can ask our experts questions and get insights into the design process behind a customized system. Our team takes time to complete a roof evaluation and lets you know your roof's condition before designing and installing the solar system.
Our primary reason for evaluation is to ensure the homeowner gets long-term benefits from our services. We don't want to design and install a solar system with a lifespan of over 20 years on a worn-out roof.
Solar Systems Installation
Installing the best solar systems can be economical while keeping the environment safe. It's a significant relief to most people when the energy bills are lowered because they can save a vast amount of money in the long run. If you need any services related to solar installation, we at Aneva Solar will help you out.
We design and install solar panels with maximum attention to give customers the highest return on investment through excellent performance from their system. We use high-quality materials in installing solar panels, which will adequately utilize solar power in your state. If you need a solar panel installation in Maricopa, AZ, Aneva Solar is here to sort you out.
Solar Products
Solar products are essential and must be considered when installing a solar energy system. The products used will determine how durable your solar system will be. Therefore, avoid getting substandard products for your solar installation.
At Aneva Solar, we offer our customers the most reliable and best products when it comes to solar installation. Our focus is on the tenure and effectiveness of your solar system; hence we only use quality premium products from reputable manufacturers within the industry. Some of our products include:
We pride ourselves on our attention to detail, ensuring a distinctive appearance and high solar system efficiency. All product penetration is sealed 100% according to the National Roofing Code.
Frequently Asked Questions
Below are some commonly asked questions about solar installations in Maricopa, AZ.
How much energy can you save with solar panels?
The primary reason for installing solar panels is to save energy costs in the long run. The electricity produced can be enough for your home when installed with huge solar panels. If they are not big enough and you keep switching between electricity and solar power, you'll still save on electricity by paying lower bills.
A solar setup in a home produces 350-850 kilowatt hours (kWh) per month. A typical home uses approximately 909 kWh of energy per month, so owning solar can save you up to 90% on your monthly electricity bills.
Do solar panels increase the value of your home?
Yes, solar panels can undoubtedly increase the value of your home since they help lower your monthly electricity bills, increasing your energy savings. Home appraisers and real estate agents have found that solar panels can increase your market value when selling your home. However, this is effective in areas that experience very high electricity rates.
Following the National Renewable Energy Laboratory, the value of your home increases by $20 for every dollar a solar panel saves you on your electricity bill. According to Zillow, homes installed with solar systems sell at 4% higher than those without them.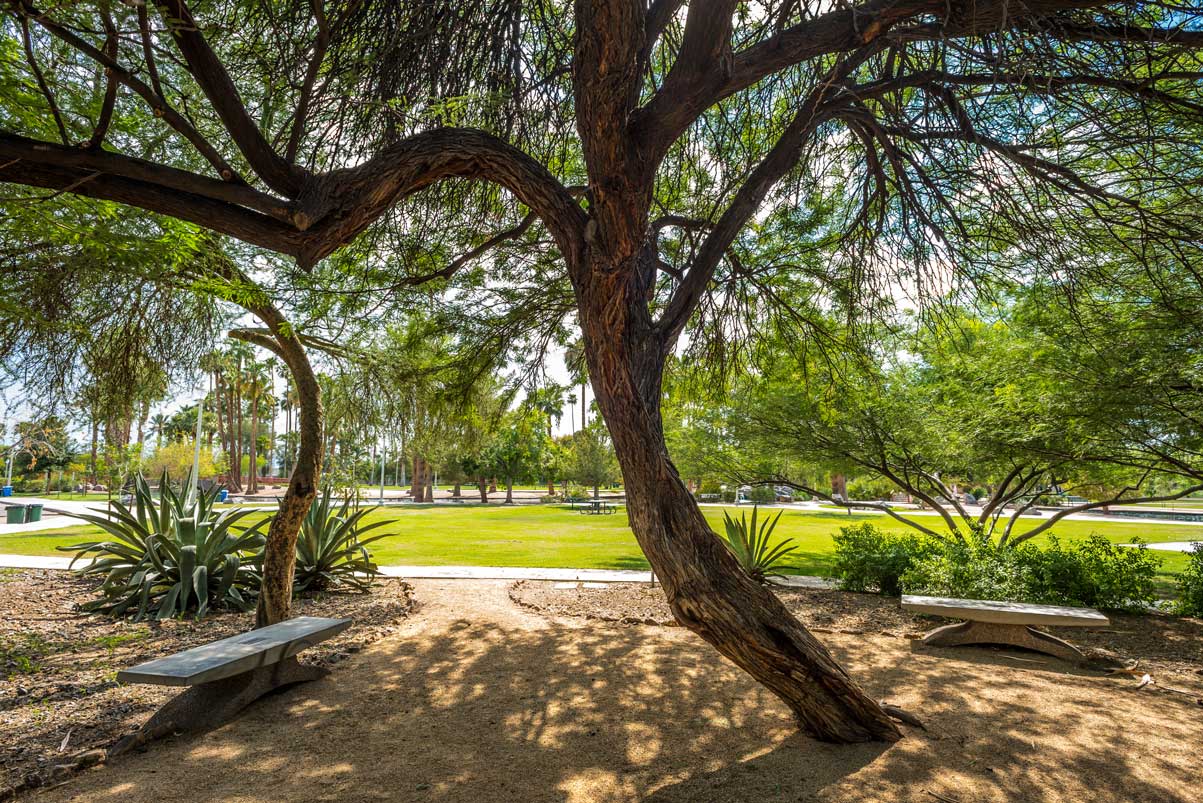 Do I need batteries with solar panels?
Batteries are not crucial for home solar panels; hence you can use solar panels to power your home without them. During the day, when there's maximum solar production, the solar panels provide more than enough energy to power your home.
The grid acts as a battery to store excess energy. The excess power is sent to the grid, representing a considerable energy backup system. Therefore, you draw power from the grid during low energy production times.
The main advantage of having a solar battery is that you have excess energy in store for later use instead of depending on the grid. The grid's downside is that it can harm the environment since it runs on fossil fuels. However, if you want to add more storage, you can opt for the battery.
Need Solar Panel Installation in Litchfield Park, AZ?
When it comes to solar panel rooftop installation services, there is a variety in the market. Therefore, it is always good to research and familiarize yourself with the services offered, make comparisons, and then settle on the best option. But there's no need to stress out because we got you.
If you're looking for the best solar installation company in Maricopa, AZ, Avena Solar is your ideal partner. We are dedicated to maximizing your return on investments and providing seamless integration of your solar panels into your home. We offer the best installation products with a warranty for up to 25 years. For more information about solar installation services or to set up a consultation, fill out our online form or call us at (480) 462-6382 to set up a free consultation.