Great News! We've received your information and we'll return your message as soon as possible! In the meantime, please take a few minutes to familiarize yourself with our services!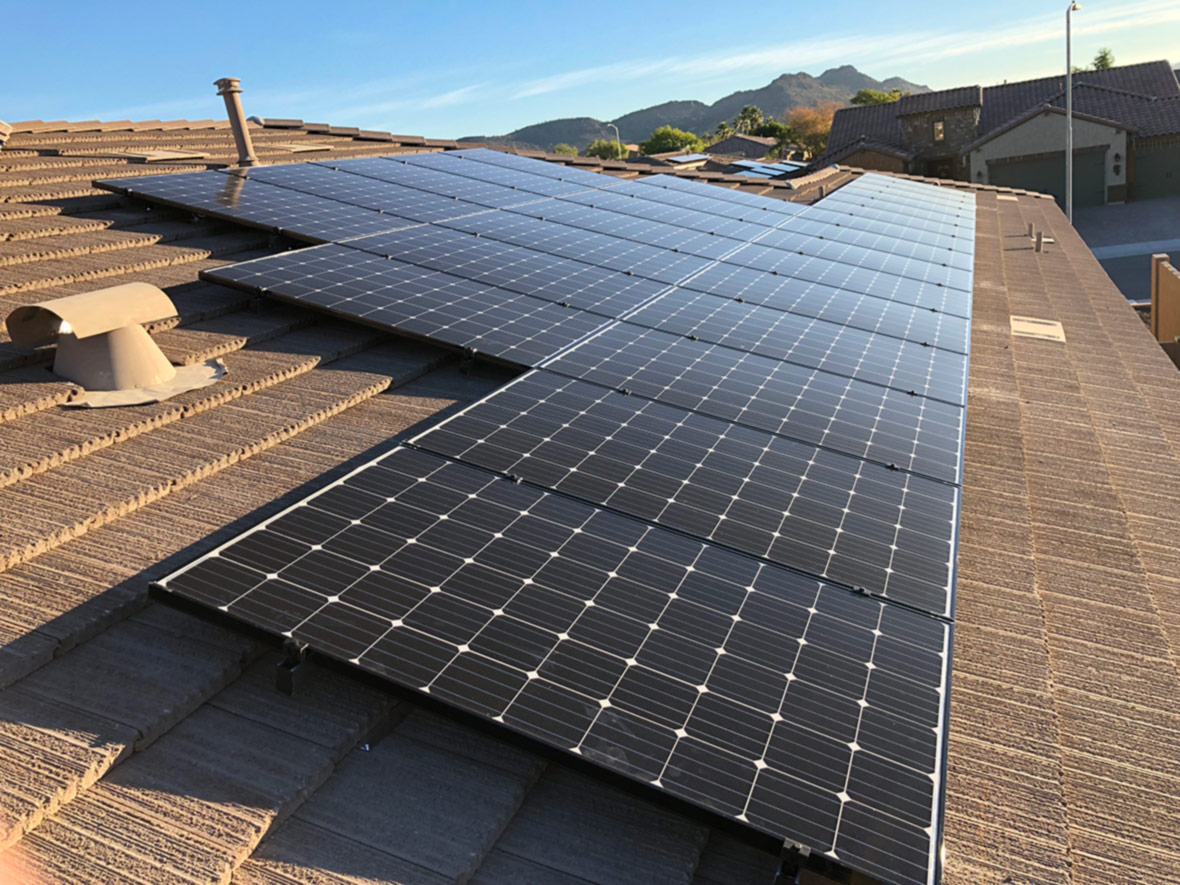 Solar Energy Evaluations

Want to see if solar energy systems in Scottsdale, AZ are right for you? At Aneva Solar, we make it easy! By offering a free solar consultation, we're able to get to know more about your needs and explain to you the many possibilities that come with solar design.
---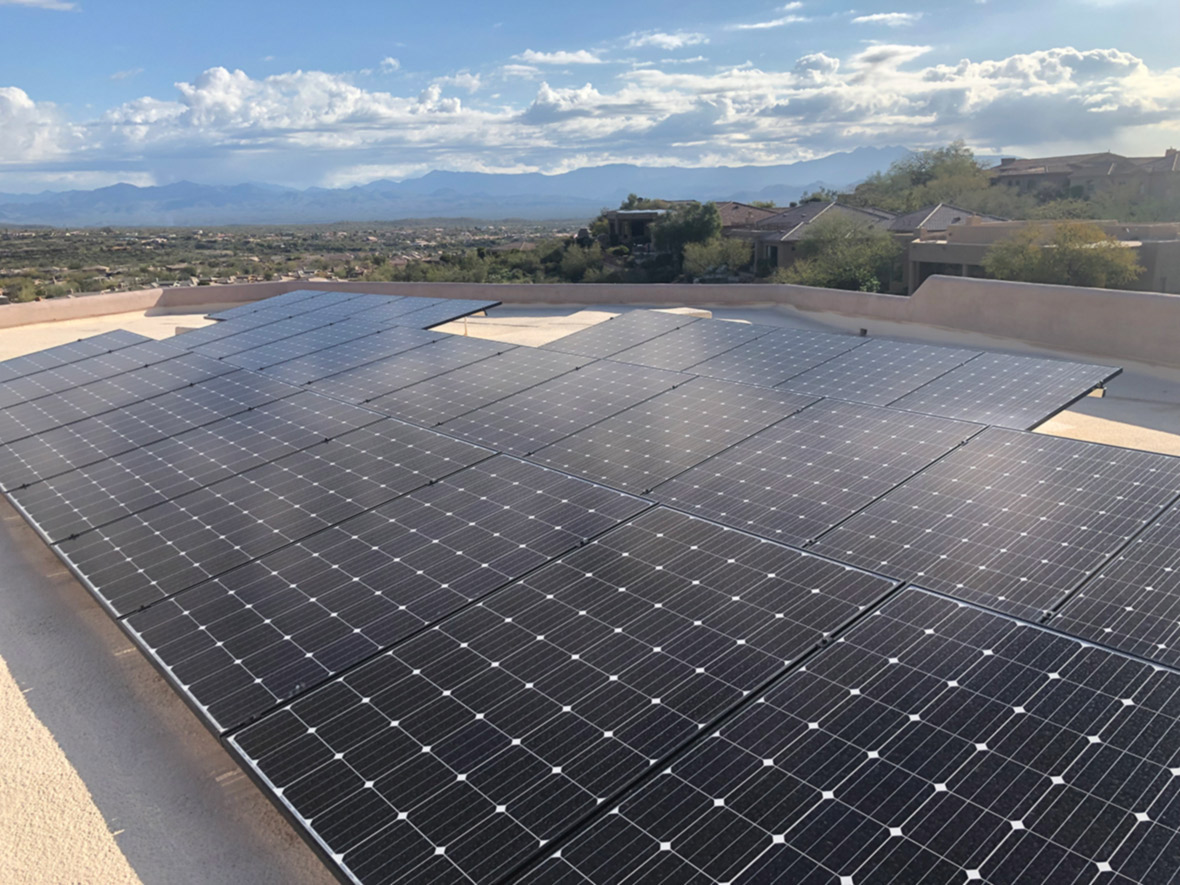 Solar System Installation

A solar system is only as effective as it's allowed to be—specifically when it comes to the quality of an installation. Aneva Solar designs and installs solar systems with the utmost care, to provide customers with the maximum return on their investment through optimal performance from their system.